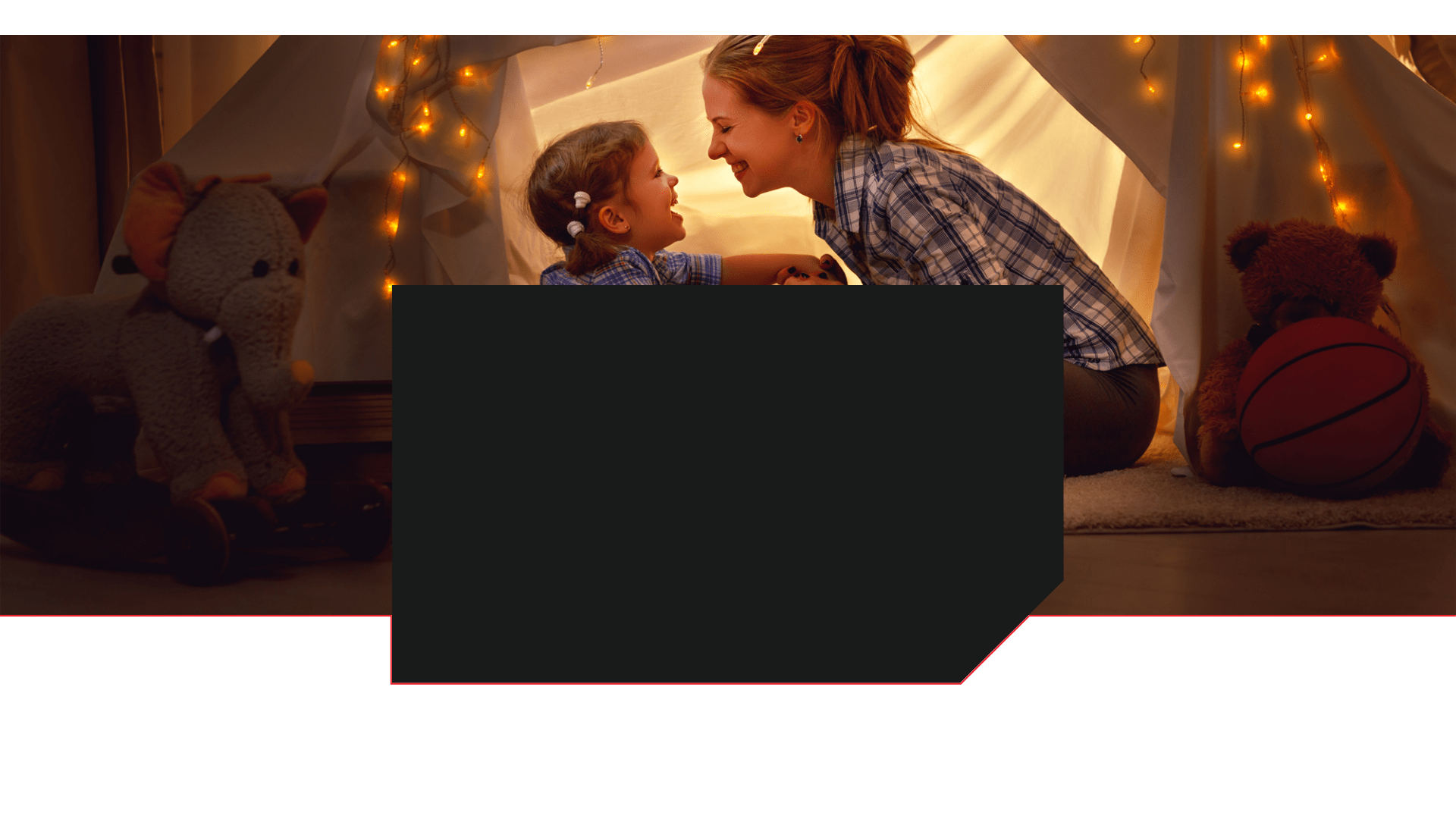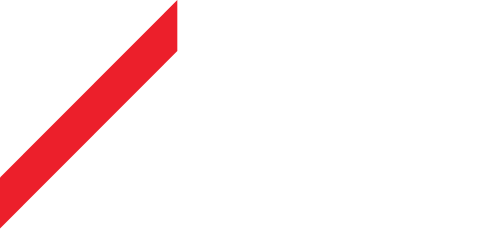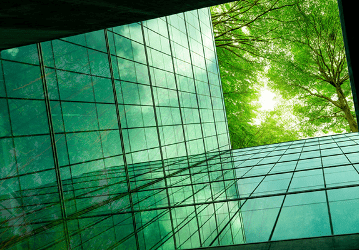 Proven Energy Use Reductions
How can your business help the environment and cut down costs all at once? Countless studies prove that putting information in clients' hands through submetering significantly reduces energy use - by up to as much as 45%, according to an exhaustive study conducted by the US Department of Energy.
For some Canadian businesses, this has translated into thousands of dollars saved within months of installing submeters.
Increase Property Value
Because sub-metered buildings consume less in utilities, a sub-metered building is a stronger asset than one that hasn't had sub-meters installed. Sub-metered buildings operate more efficiently, and help your business ensure that you're getting the most out of your investment.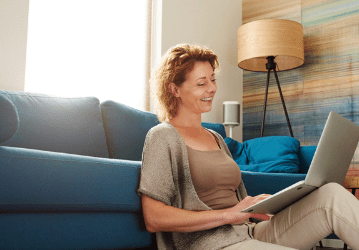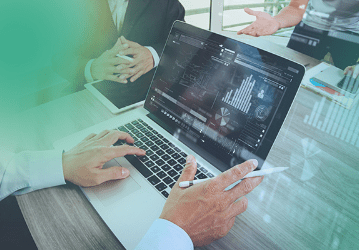 Powerful Insight
It is absolutely true that knowledge is power when it comes to energy use. Sub-meters help clients to measure and pinpoint with precision how electricity is being used in their buildings, providing real explanations and insight into why your bills look the way they do, and how your business can be more conscious of its spending and the environment.
Easy Application
Sieco-Tech works closely with clients in order to understand the sub-metering experience from the customer's point of view. We build client-friendly solutions and offer ongoing support to make it easy for your business to benefit from all the advantages of sub-metering.